Buy a Blanket or Scarf, Give a Blanket
Wrap Up in Comfort and Wrap Others in Kindness
For every blanket purchased, a blanket is donated to a person in war-torn Ukraine. Each blanket, proudly crafted in Kharkiv, Ukraine, not only provides warmth but also creates valuable work opportunities.

Together we have donated over 30,000 blankets!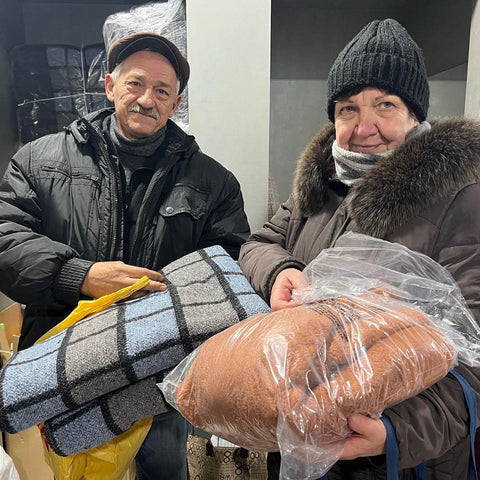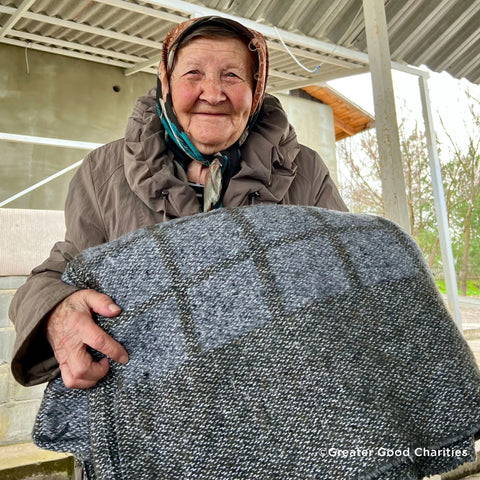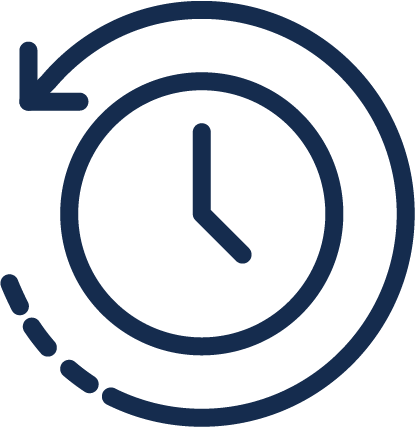 Crafted with quality and versatility to offer both warmth and style for years.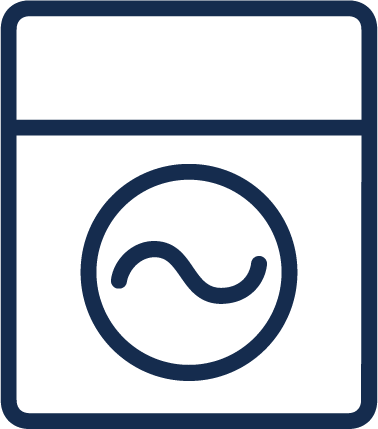 No need to take it in to get dry cleaned!
Materials that are humanely harvested, no animals are harmed during gathering.
Ukrainian 100% Merino Wool Throw Blanket
They're temperature-regulating, hypoallergenic, and expertly wick away moisture to keep you cozy without overheating.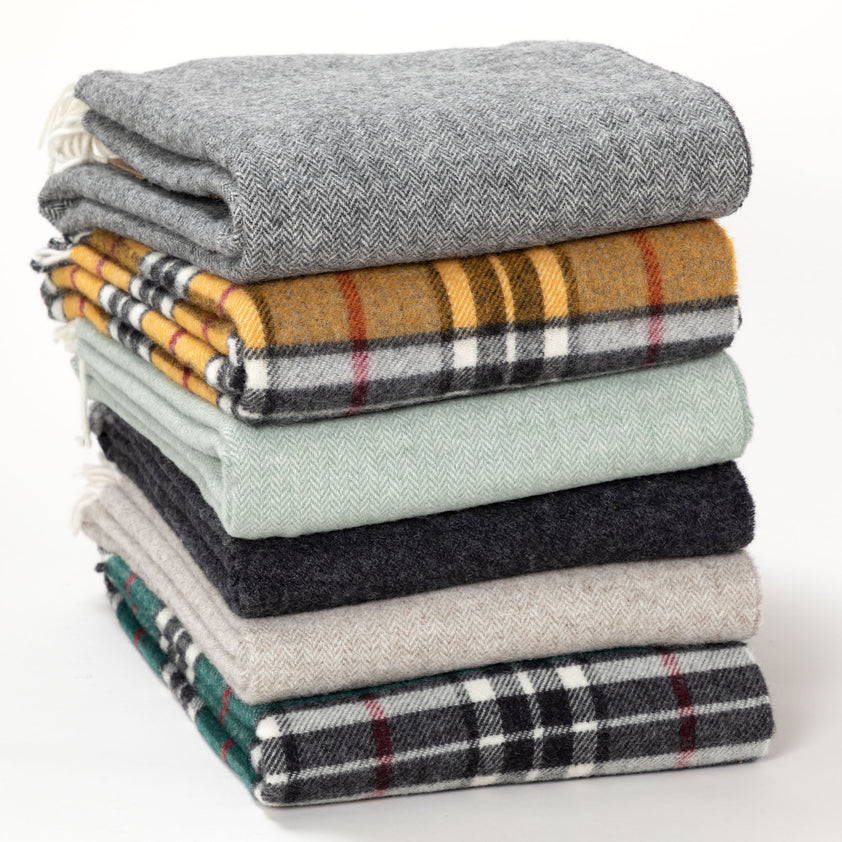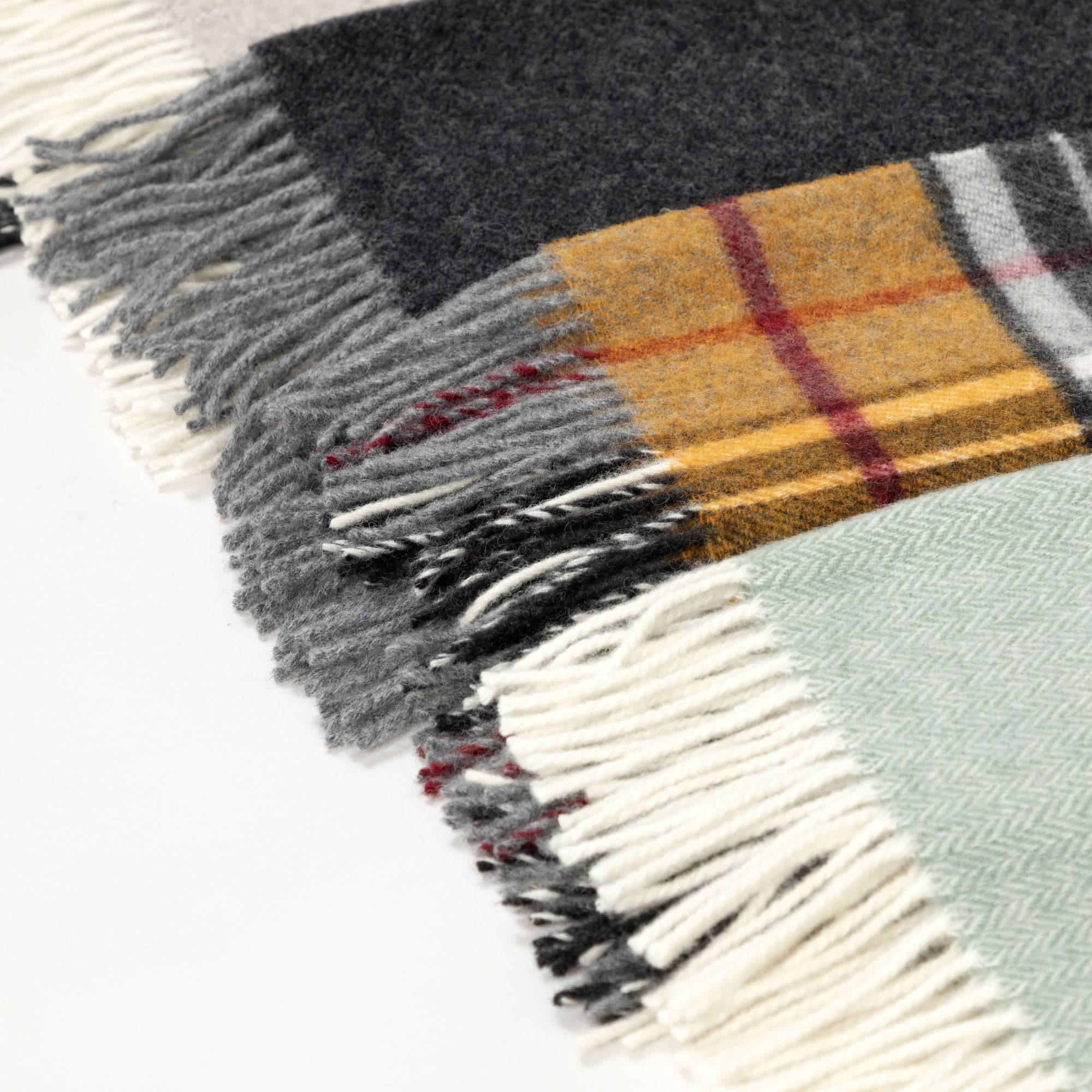 Special Offers
Click an offer below for additional details
Special Offers
Click an offer below for additional details
Buy A Blanket, Give A Blanket
Special Offers
Click an offer below for additional details
Buy A Blanket, Give A Blanket
Special Offers
Click an offer below for additional details
Buy A Blanket, Give A Blanket
Special Offers
Click an offer below for additional details
Buy A Scarf, Give A Blanket
Special Offers
Click an offer below for additional details
Buy A Scarf, Give A Blanket